KYOKUSHINKAI TEZUKA GROUP SCANDINAVIA MAIN CLUB


Welcome to start training with us!

We train Kyokushin which is also called full contact karate. The style is known to be the toughest in karate and has over 10 million practitioners around the world.

Kyokushin is characterized by hard training, discipline and mental strength.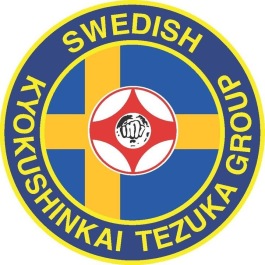 Senast uppdaterad: 2021-09-01